Fix for the Livestreams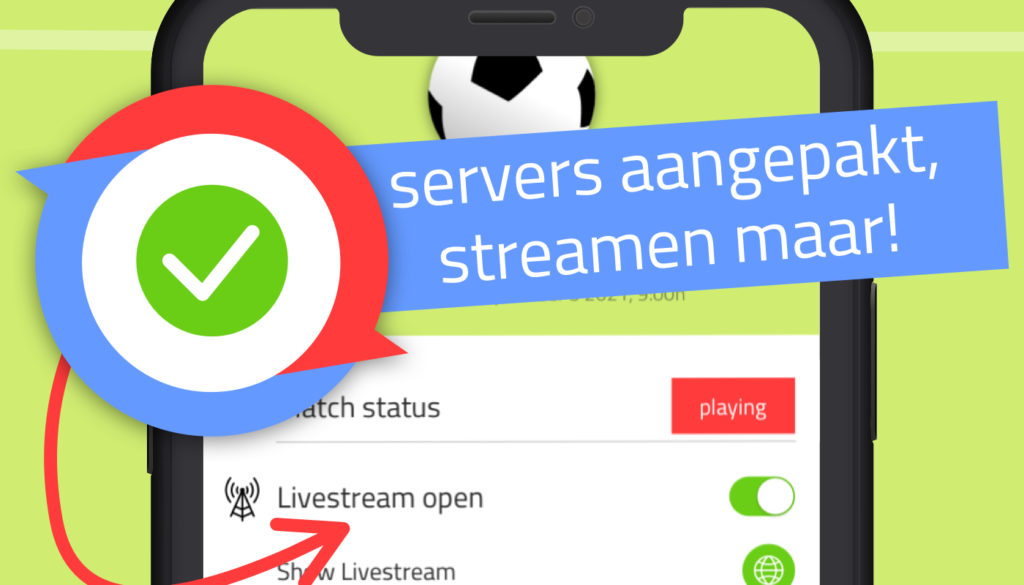 09 October 2020
Fix for the Livestreams
Last week we had a meeting with our servers. That was a hectic meeting. The result is that we have taken a a bunch of measures to relieve them.
In short: we have been able to perform substantial upgrades and updates successfully. We hope that the Livestreams will work as fine as they should and be easy accessible for the fans again.
et us know if you think so, we would love to hear it!
Have fun & best of luck coaches!
Team Coach Amigo