Basic is huge, so what does Premium offer?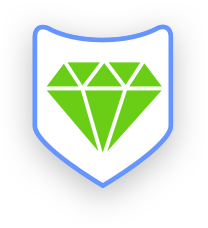 You buy a Premium subscription for your football team in the app, or in the Coach Amigo desktop app. Are you starting a new football season with a new team? You can transfer a Premium subscription to another team in your account. A Premium team subscription costs €49.99 per year (or choose €6.99 per month / €14.99 per quarter).
View the extensive features list.
Create your account and start your Coach Amigo experience with your football team!