Purchase and activate Premium codes
You can purchase Premium codes through our Coach Amigo shop. For one or more teams. After activation, they make a team Premium and you can therefore enjoy all the features that Coach Amigo has to offer, including Trainer Amigo. A Premium code is a one-time purchase, so unlike a subscription there is no recurring payment.
Where to find your Premium code?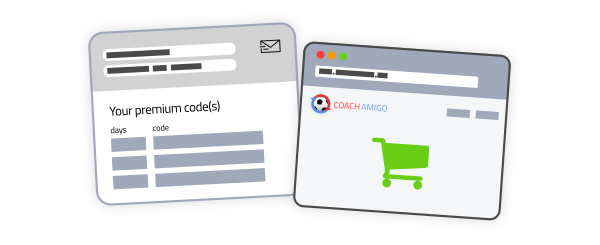 You can buy a Premium code in our Coach Amigo shop. The code(s) will be sent to you by email after purchase. In addition, you will be able to find the purchased Premium code(s) in your shop account on the Coach Amigo shop website (note: this is a specific Coach Amigo shop account and not the same as your Coach Amigo account that you use in the application). But it is also possible that, for example, someone from the club has sent you a Premium code for use with your team.
Apply a code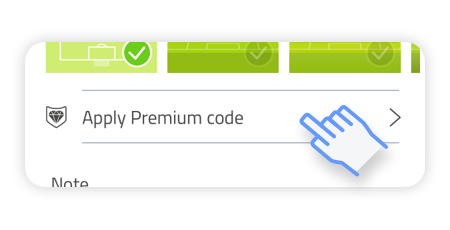 When you have a Premium code, go to 'Apply Premium code'. You can find this option at the bottom of the 'team' menu page.
Check it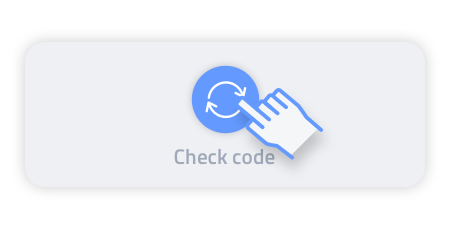 Paste or type the code in the field provided and then press 'check code'. Now Coach Amigo will check whether the entered code is valid (a code can only be activated once).
Activate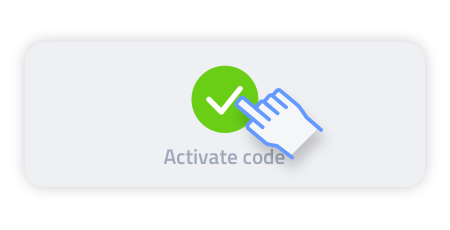 Is the code valid (green check mark visible)? Then you will be able to activate the code. When you do this immediately, your team will become Premium immediately. But you can also choose to enter another start date.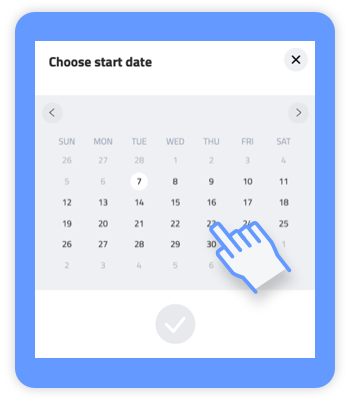 Set custom start date
You can have the Premium code start whenever you want. For example, right after a previous Premium code or a subscription will expire (make sure you cancel a subscription yourself in the App Store or Play Store).
Apple & Google Play Stores or the Coach Amigo shop:
make your team(s) Premium …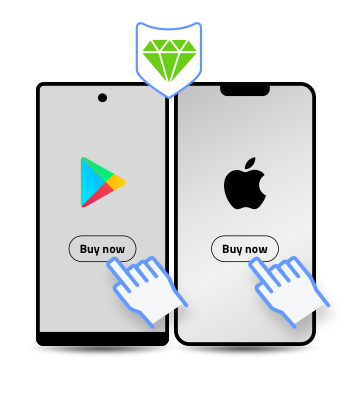 Apple & Google Play
Subscriptions
Recurring payments
Stops on cancellation
Make one team Premium
Buy for yourself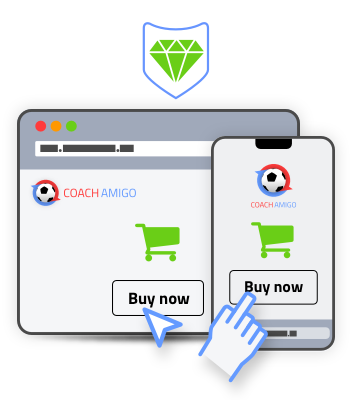 Coach Amigo shop
Premium codes
Single payment
Stops automatically
Possible with multiple teams
Buying for yourself and/or someone else
Set your own start date
Progressive discounts
The Premium codes are only available in our own Coach Amigo shop. When you make a purchase through the Apple App Store or the Google Play Store, you can make a team Premium with a subscription. Would you rather purchase one or more Premium code(s) for yourself and/or for someone else? Then visit the Coach Amigo shop and take advantage of the increasing bundle discount.
A subscription for a second, third or fourth Premium team is not possible via the Apple App Store or the Google Play Store. You will then always have to purchase a Premium code.