The Livestream
What settings are there for you Coach?
The Livestream is one of the unique features of Coach Amigo. While you as a coach simply enter events and save them for later viewing, all fans can immediately enjoy a real live report of the match. They immediately sympathize with all the great actions and goals. It is entirely up to you: do you keep the Livestream closed or is the Livestream open to the fans?
Open of closed?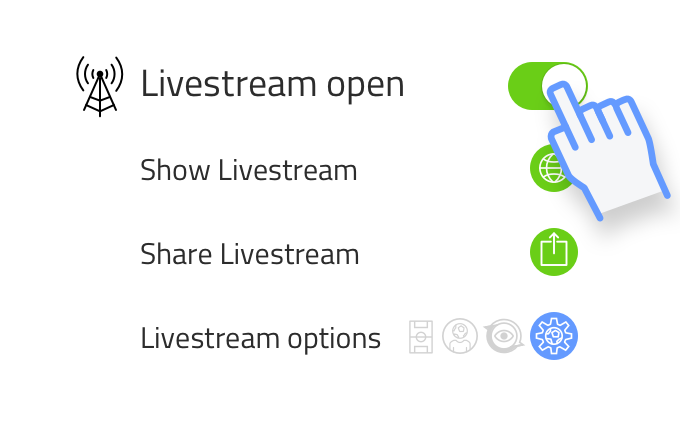 Activate the Livestream switch and a unique Livestream page for this match will be created. You can now share this Livestream page so fans can follow the match live.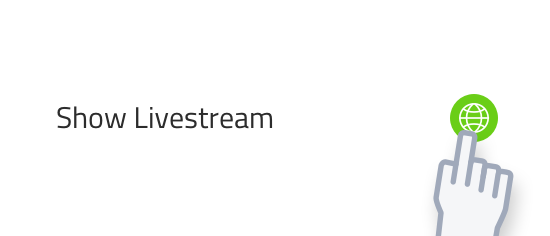 Press the icon and check the Livestream yourself. That's how you see what the audience sees.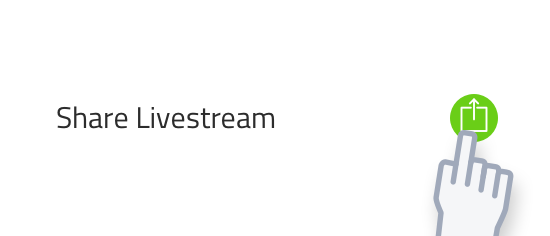 When everything is ready, you can share the Livestream. You can do that well in advance, or shortly before the match, it doesn't matter.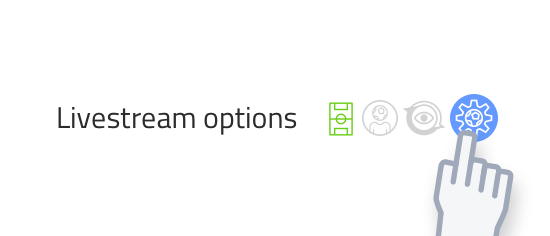 Here you can determine a number of options about how the Livestream is displayed.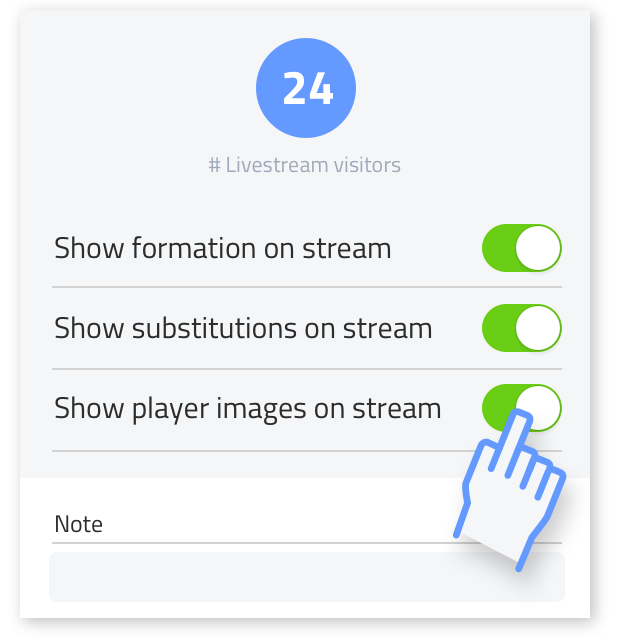 It's fun to see how many fans have watched the Livestream. More every week?
Show the formation on Livestream Indicate whether you want to make the formation visible to the visitors of the Livestream. The formation shown corresponds to what you have determined in the match setup.
Show substitutions on Livestream All substitutions are visible to you as a coach, but you may not want to share them with the public.
Show player images on Livestream You or the club will have to ask for permission to also show the photos of the players on the Livestream. If you do not want to show photos, fans will see shirt with the players number.
Add a note Here you can post a message addressed to the visitors of the Livestream. If you want to make a note but not show it to the fans, place a note at the bottom of the match overview.
Options icons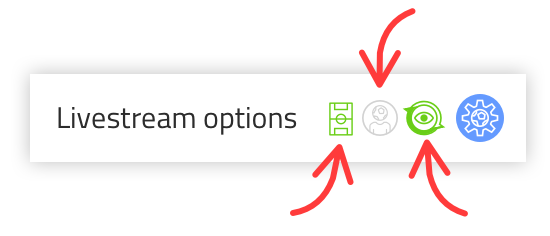 What are those little icons telling you?
In the match overview you will see three small icons next to the button with which you can enter the settings page of the Livestream. These 3 icons indicate which Livestream settings you have chosen: show formation, show portraits and show substitutions. Where green indicates that you have enabled this and gray of course indicates that it is not shown on the Livestream.