The most fun and user-friendly app for every football coach!
Start now with Coach Amigo! Assemble your football team, prepare matches (youth coaches: even with handy substitution help), start a real Livestream and collect a mountain of useful statistics.
And all of that for free.
You can also start on your mobile. Download the app: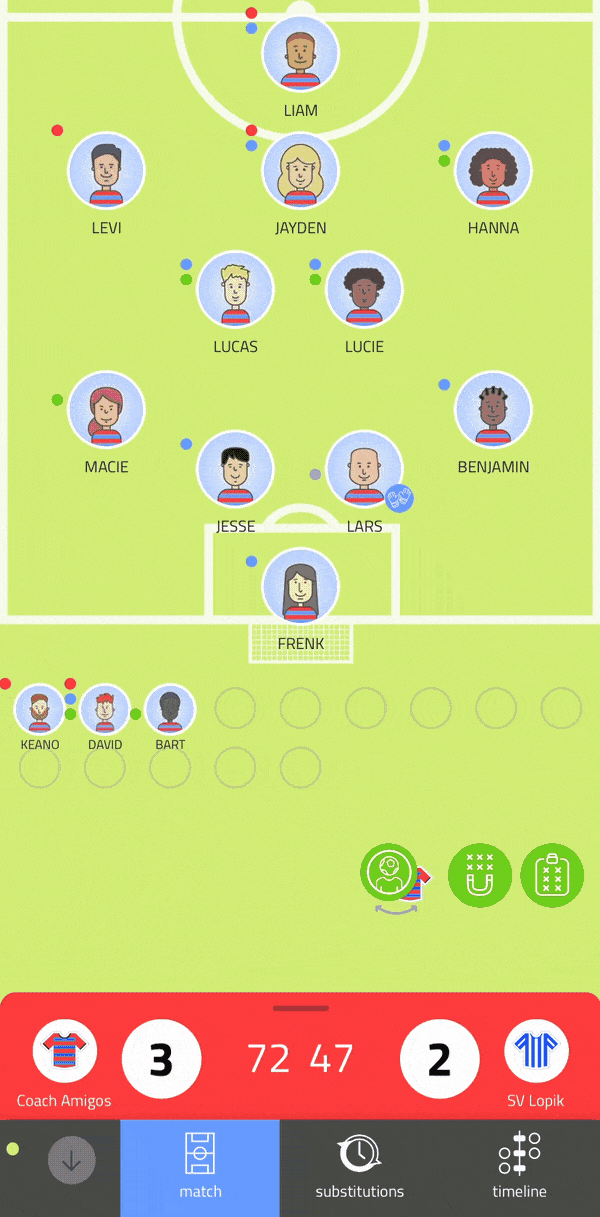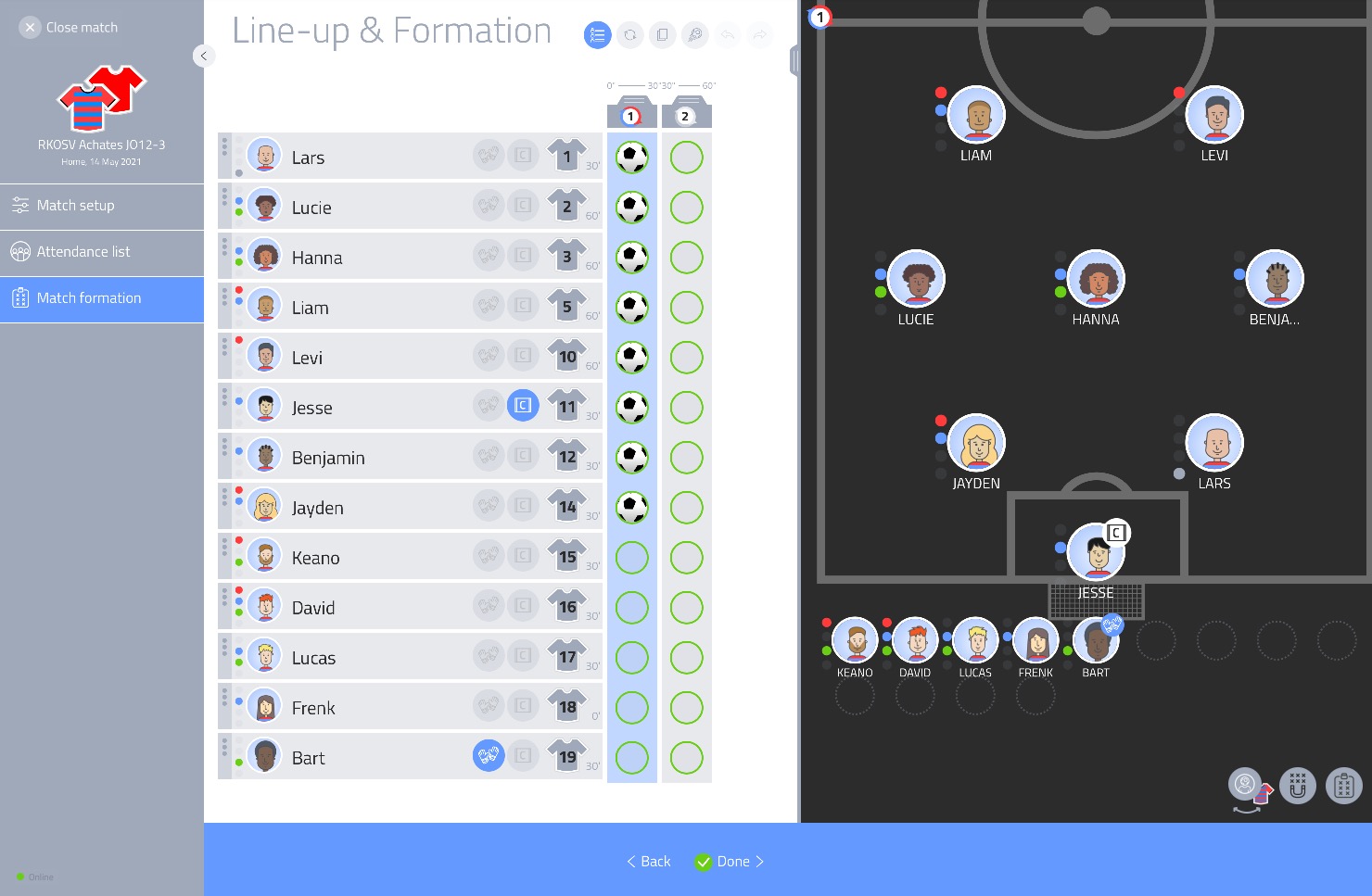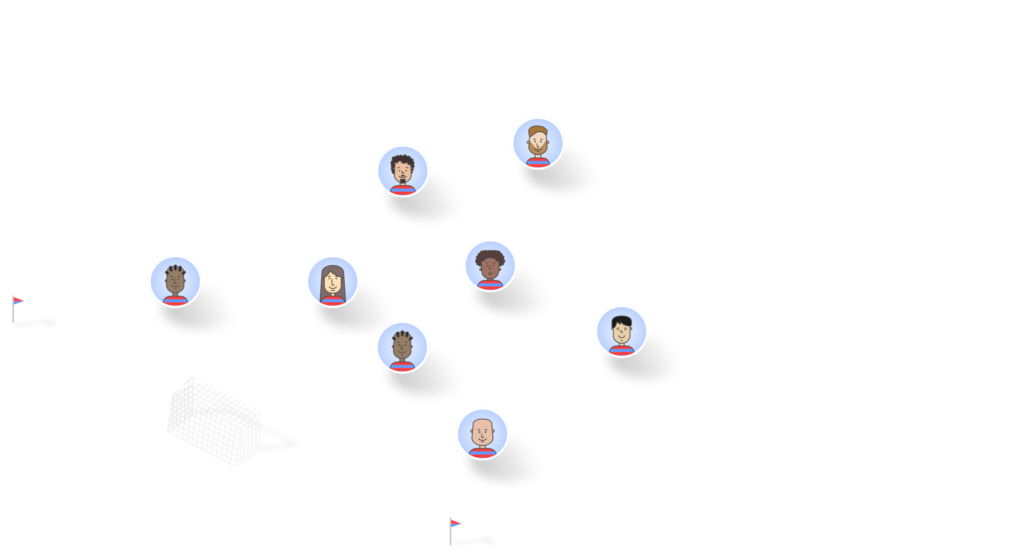 Team & Players
Set up your team, customize the club colours, set your preferences: number of football players on the field, match duration, playing style, substitution policy… Create a list of players and place them in your team squad. View stats like playing time per player and much more!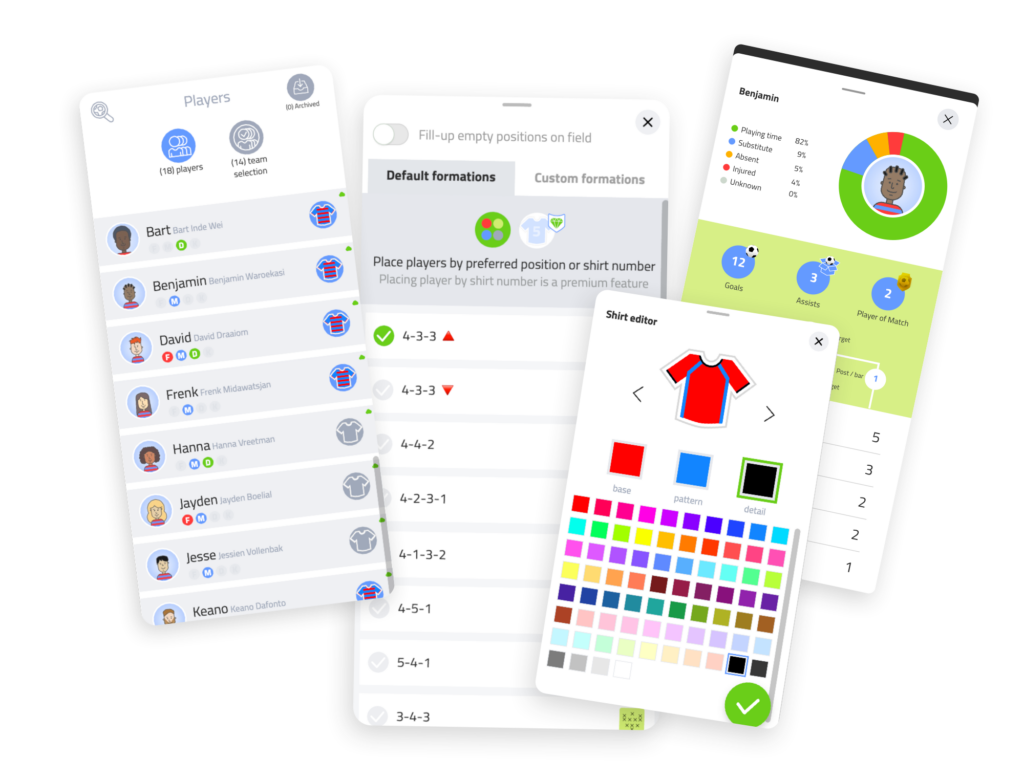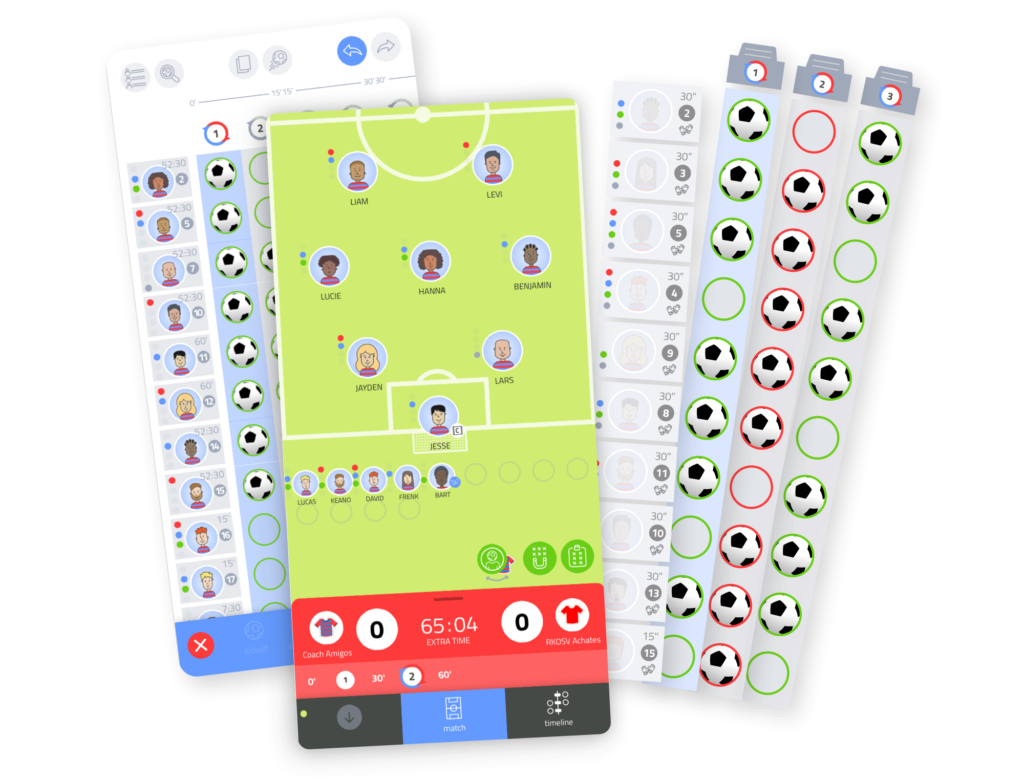 Prepare and play matches
When you have prepared with Coach Amigo, you can pay more attention to your team during the football match. Coach Amigo, for example, notifies you when you've planned to make substitutions. You can also easily keep track of all events is happening on the pitch. And that's great input for your statistics and the Livestream.
Livestreams: all fans join in, live!
Everything you easily keep track of during the match can be posted automatically to the unique Livestream. This ensures that all fans of your football team will sympathize even more. Even if they are not on the sidelines: everyone is just there!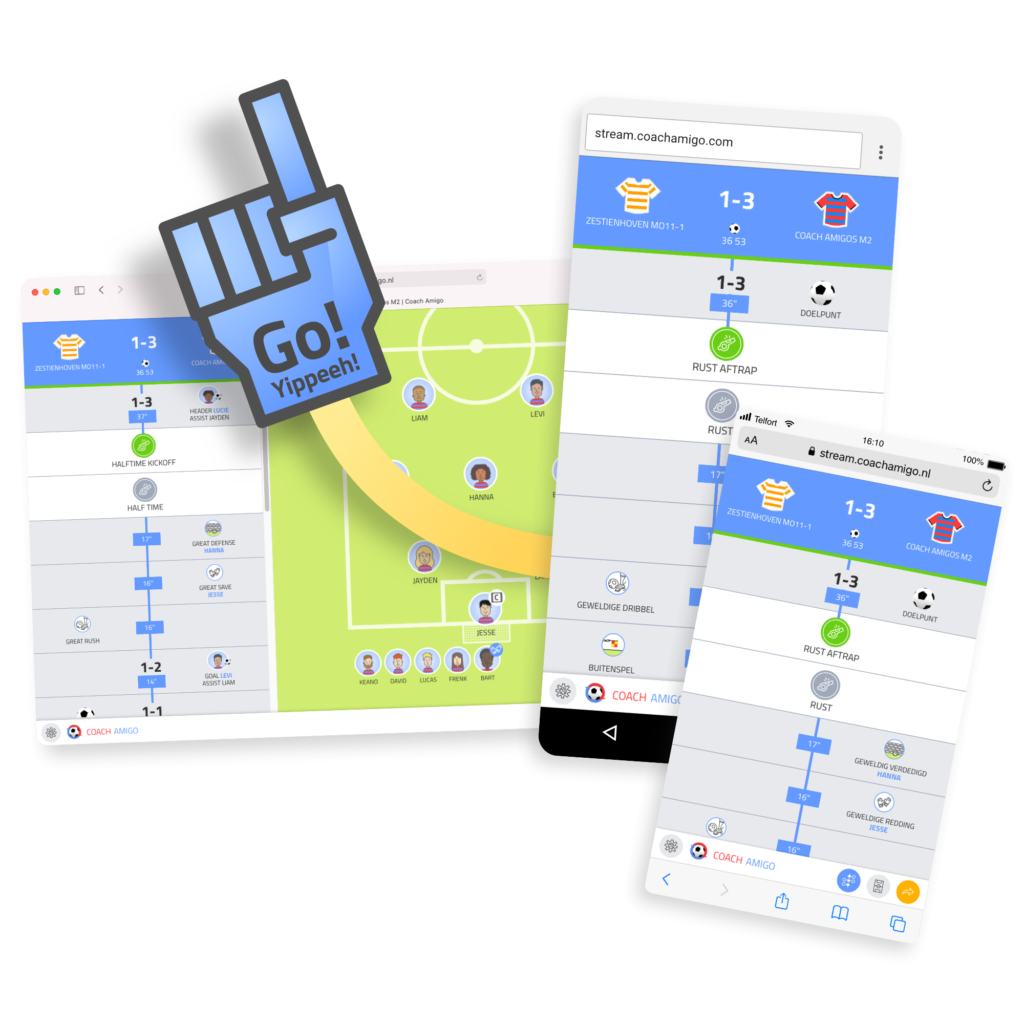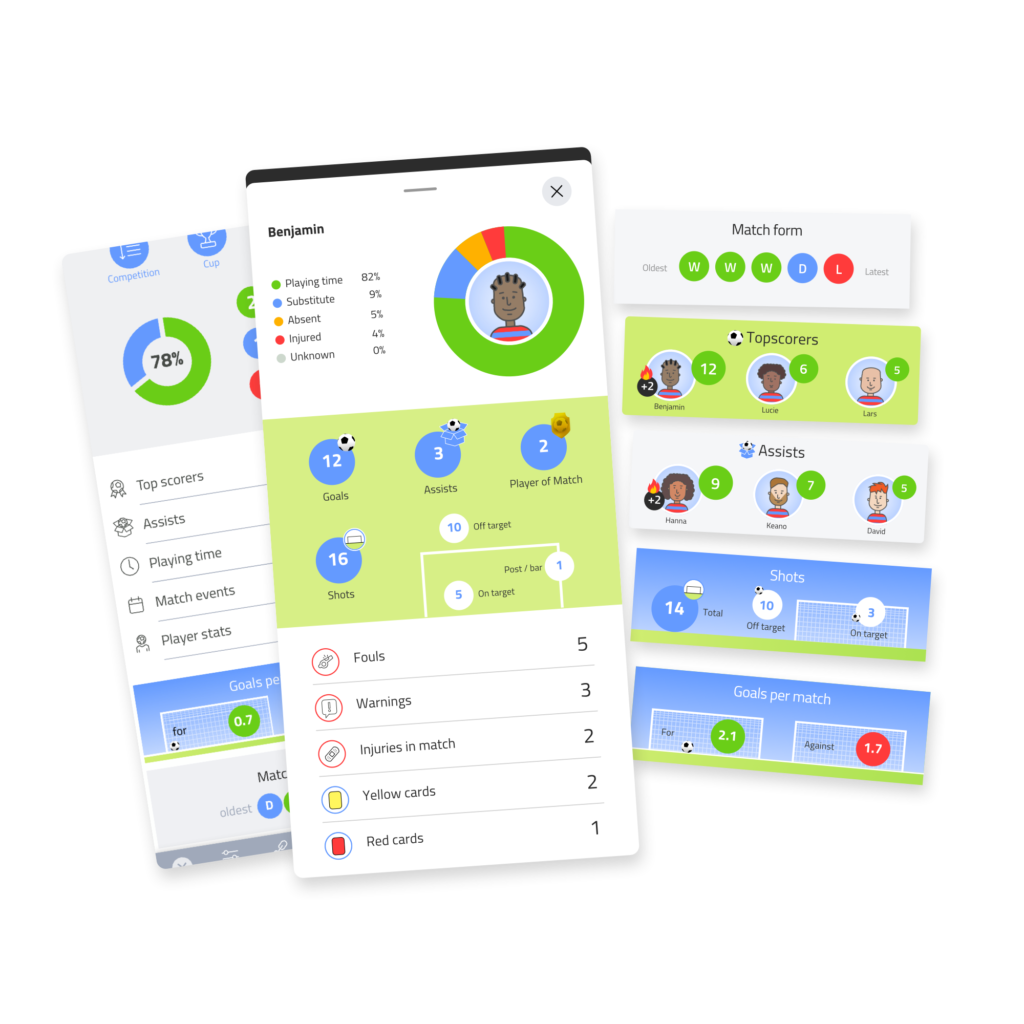 Extensive statistics
When the match is finished, you can easily view all the data you have collected. You can edit matches afterwards, add new ones or delete them. Place matches in a period to be able to view statistics for each football season separately.
Basic & Premium teams
When you start Coach Amigo you'll get a Basic Team. That's completely free, no strings attached. But if you want more, you can: simply make your team Premium. Then you get a sea off of extra features, such as full use of our desktop app and Trainer Amigo. But you can also quickly rate players and teams, log in on multiple devices at the same time and … and … much more!