Starting a new season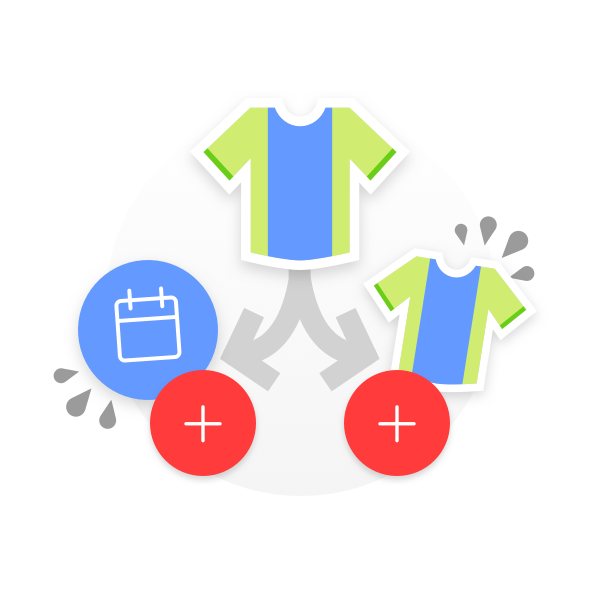 With the same team or a new team?
When you want to start a new season, the first question is: will you start with a new team (for example U11 instead of U9) or will you start a new season with the same team?
When you start with a new team, you simply create a new team and continue with that. And if you keep working with the same team, you simply create a new period. We explain both routes in more detail below.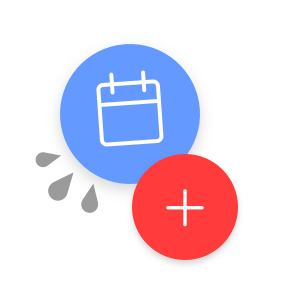 New season: same team
Step 1
Create a new period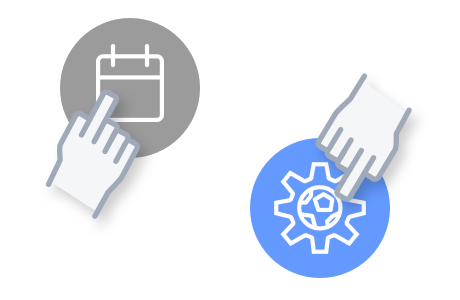 In the mobile app, go to matches and tap "Periods" in the top right of the screen. Then click on the settings icon at the bottom right of the screen (desktop: press the pencil).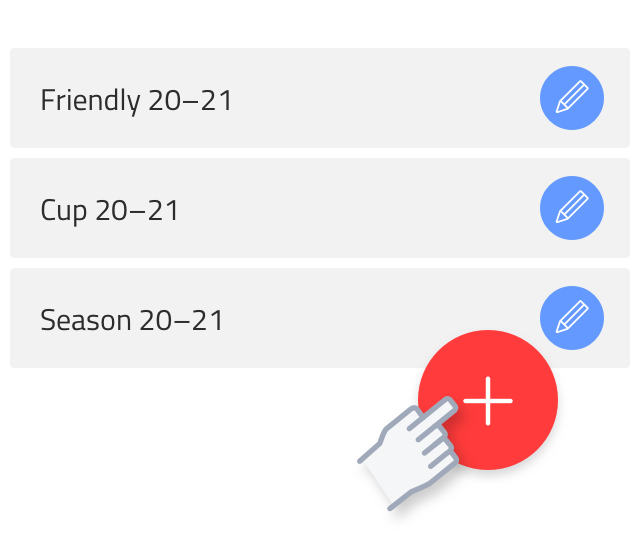 Now you can press the red plus at the bottom right. A new period will be created.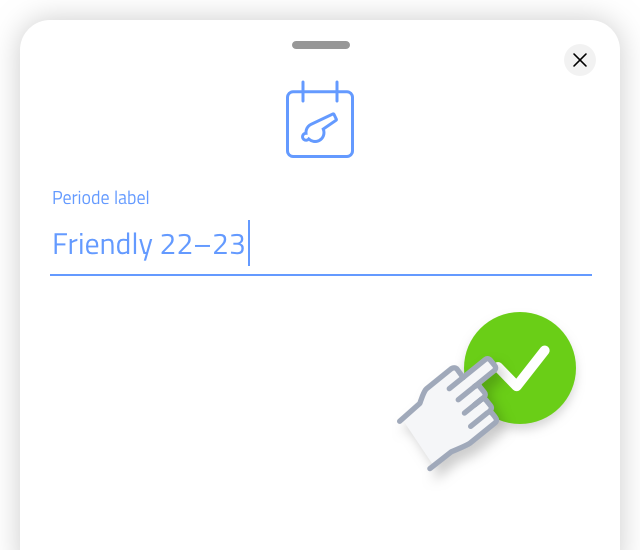 Then enter a suitable name for this new period. Press the green check mark to save the period.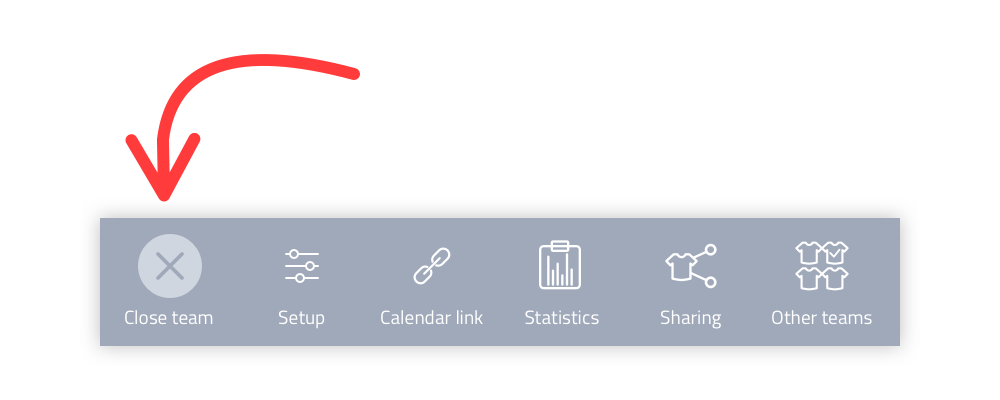 Close the period view by pressing the close button (Mobile: bottom left – Desktop: top left) and then go back to matches.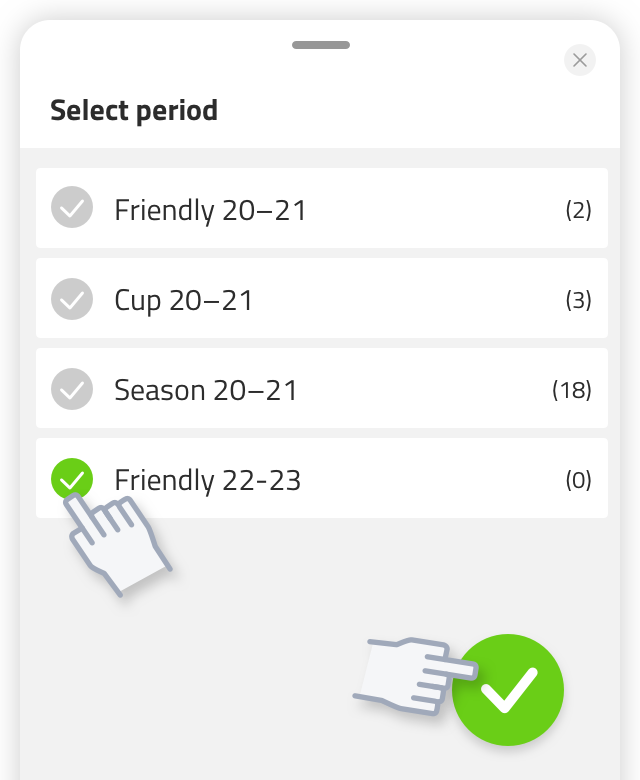 When you press the 'periods' button here again, you will see that you can activate the new period.
Choose 'players'. The team selection is still the same of course. But perhaps a player will be added in the new season or one will be left out. You can set this up properly here by creating players, adding them to the selection by pressing the shirt or removing them from the selection.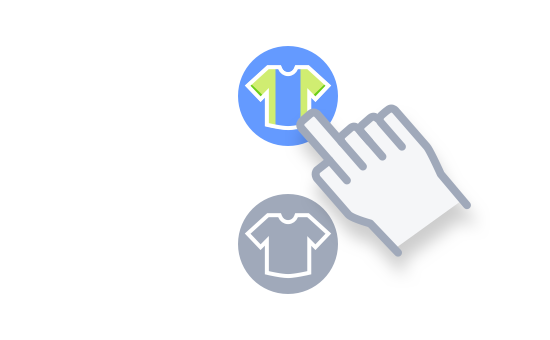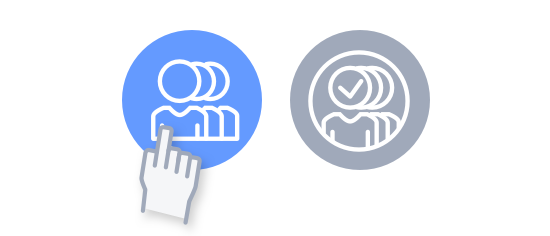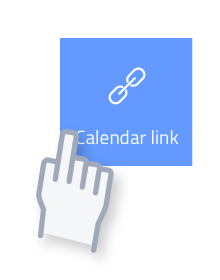 Calendar link
Copy and paste the calendar link at 'team' and then 'calendar link' (at the top right of the screen you can paste the link by pressing the pencil (for now only the Dutch competition is supported)). Check whether the correct period is selected. Choose sync.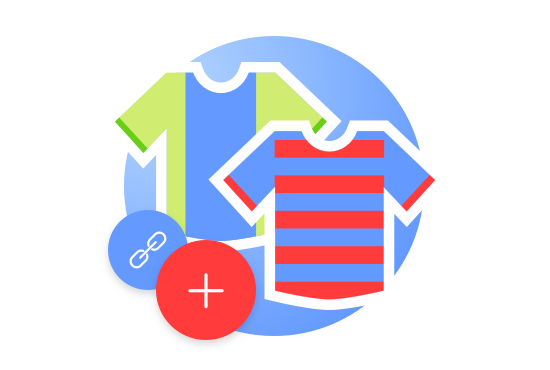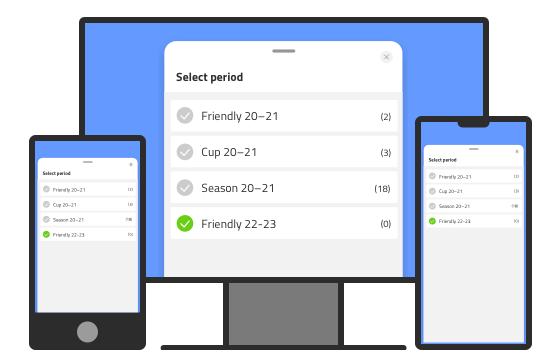 Check this Coach!
When you have created and activated a new period on device 1, this does not mean that it is automatically activated on device 2. So make sure that you also activate this new period on the other device. Then you should be all right.
Of course, this also applies to those with whom you may have shared the team with (Premium? Read more about sharing your team here).