Organise cup matches or tournaments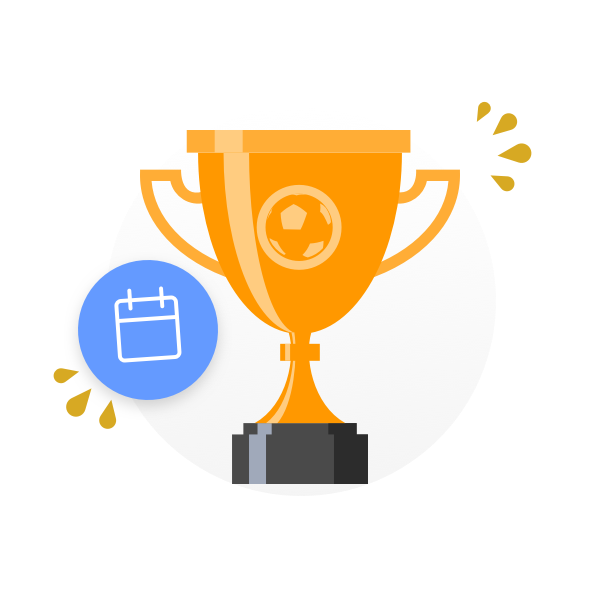 This is how you keep statistics neatly separated
When your team is going to play a cup match or participate in a tournament, you can create matches and label them 'cup' or 'friendly'. But there's a nicer way to keep track of cup matches and tournaments. Below we explain how you can perfectly keep up with these kind of matches by using a new period for them. An additional advantage: in this way all data and statistics can be viewed completely separately.
Step 1
Create a new period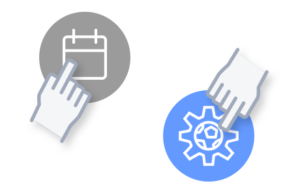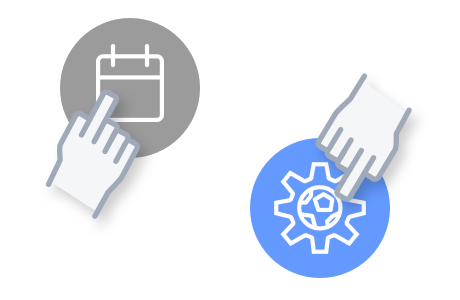 In the mobile app, go to matches and tap "Periods" in the top right of the screen. You can also call up the periods overview directly from the dashboard. Then press the settings icon at the bottom left of the screen (desktop: press the pencil).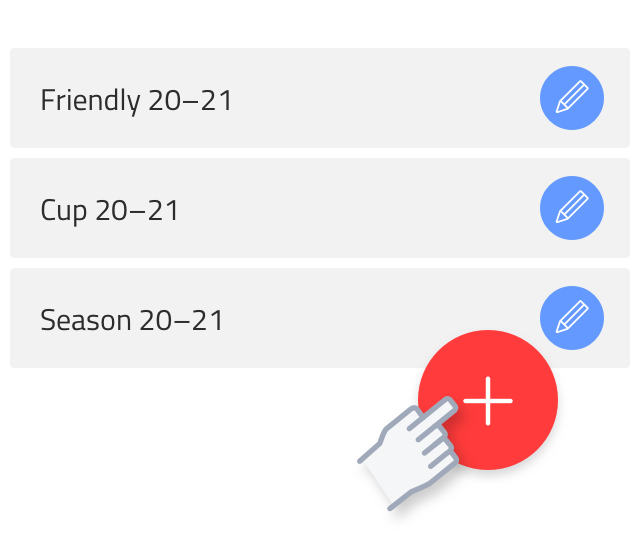 Now you can press the red plus at the bottom right. A new period is created.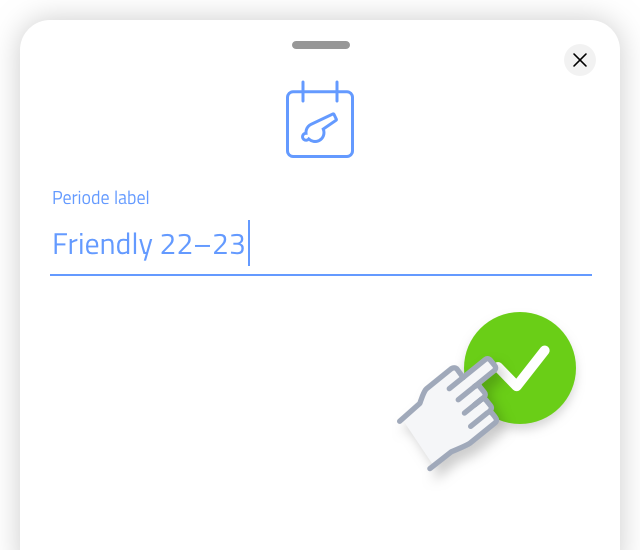 Enter a suitable name for this new period in which you want to accommodate the cup or tournament matches. Press the green check mark to save the period.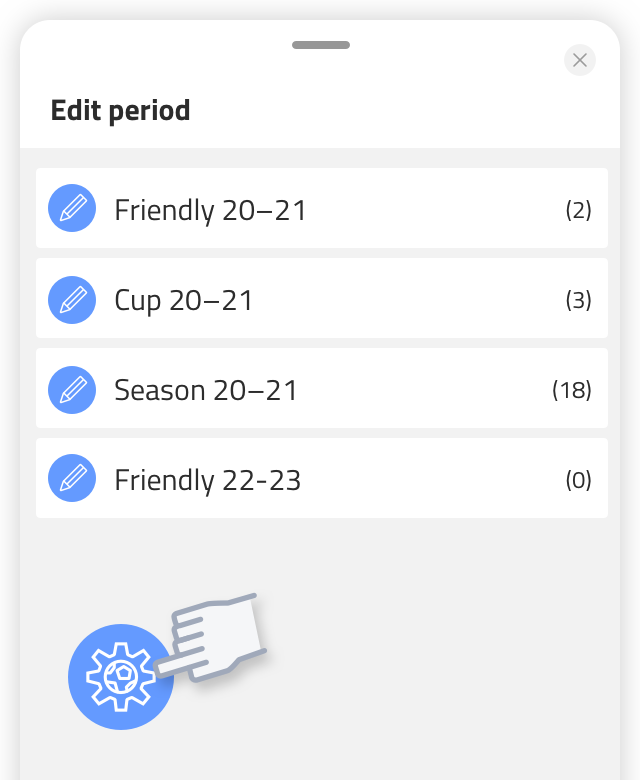 Stop editing by pressing the settings icon (Mobile: bottom left – Desktop: top left).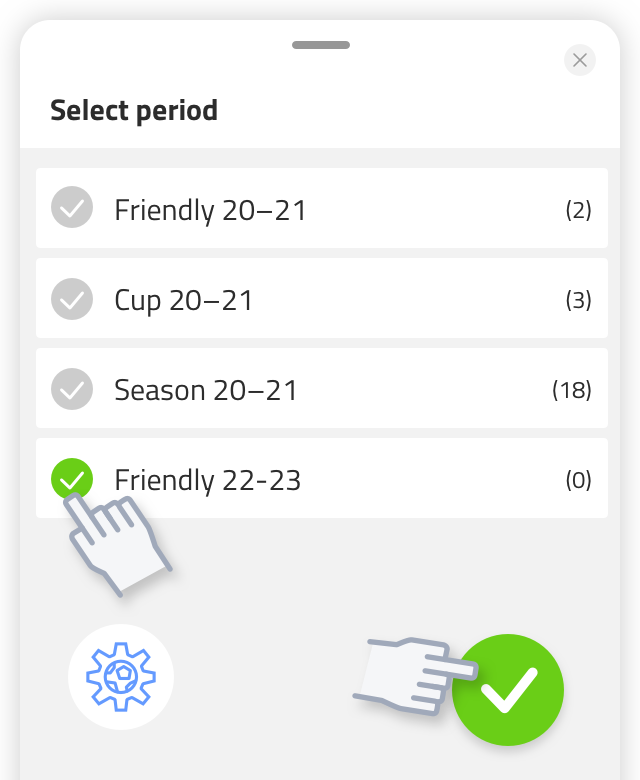 Activate the newly created period and confirm with the green check mark.
Add matches manually
You can now manually set up new matches (read more about this here), they will be placed in this period. When you use a calendar link for league and cup matches (NL only) you can manually move the cup matches to the newly created period.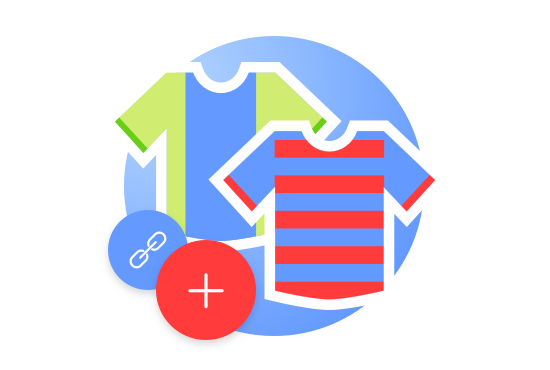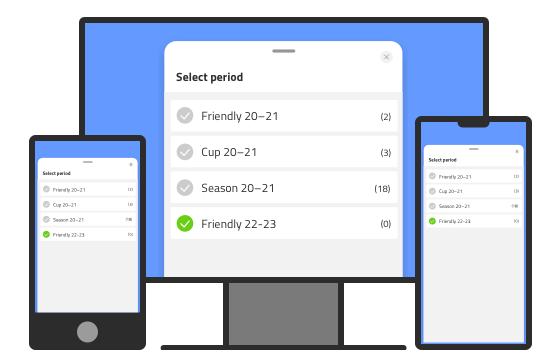 Check it Coach!
When you have created a new period and activated it on device 1, it will not be automatically activated on device 2. You will also have this newly created period activated on device 2.
Of course, this also applies to those you've shared the team with. (Premium team? Read more about sharing your team here).